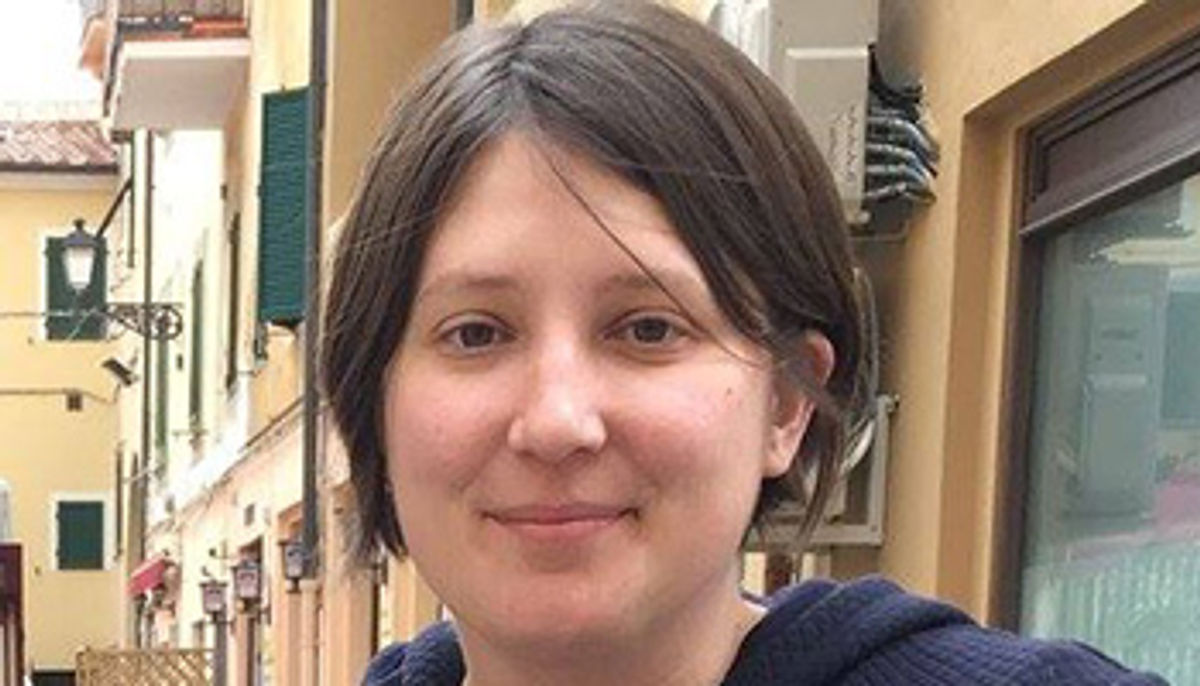 Sending a follow-up email? That belongs in your $10 bucket. Closing a deal on a trip? That solidly belongs in the $1,000 bucket.
It's a sales strategy from Byrd Bergeron of the Travel Byrds, who spoke about it on a recent episode of the Trade Secrets podcast.
"Take all the tasks you do in a day and analyze it for a week or so," she said. "Take your tasks and put them into buckets."
There are $10, $100 and $1,000 buckets. Tasks should be distributed based on how much an advisor would pay someone, on an hourly basis, to complete. The $1,000 bucket is, of course, closing a deal with a client and getting their payment information.
"Whenever we're putting all these tasks into buckets, you need to evaluate whether or not you're spending a lot of time in that $10-an-hour bucket range, because I guarantee you probably are," Bergeron said. "You're probably spending the majority of your time there."
To combat that problem at the Travel Byrds, Bergeron works with virtual assistants (VAs) to handle tasks in lesser buckets, including client communications once a sale has been made. She trains her VAs in detail and records her trainings so they can be used to onboard new VAs.
"I have found that once I've gotten people to help me, I become addicted to leveraging myself and only doing those activities where I am worth $1,000 an hour," she said.
Make a schedule
Trade Secrets guest Steven Gould, of Goulds Travel, Luxera Travel and the Travel Advisor Resource Center, suggested advisors parse and organize their weekly calendars. While Gould is also a user and advocate of VAs, he offered that advice to advisors who might not feel ready to engage one for their services.
He painted a picture: An advisor is meeting with clients every day. If the phone rings with a client emergency, they might have to leave a client meeting.
"You're going to be all over the place," Gould said. "You're going to be working 18 hours a day. You're going to feel totally stressed out, and you're going to get the heck out of the industry after two months."
Gould suggested both crafting a schedule and building out processes and workflows.
For instance, a schedule might look like taking client calls Monday, Wednesday and Friday, and working on your business on Tuesday and Thursday. Alternatively, for those who feel they need to devote some time each day to clients, sales could be the focus from 9 a.m. to 11 a.m., outreach from 11 a.m. to 2 p.m. and other tasks for the remainder of the day.
"You really need to find a system that works for you, and you need to treat this like a business," he said.
Gould also said it's important to let clients know your office hours.
"Let them know when you're going to be meeting," he said. "Be serious about it, guys, because if you're not, your clients won't be, either."
This episode of Trade Secrets was the second in a two-part series with Bergeron and Byrd. Listen to them both here.