Travel
The Canada Border Services Agency (CBSA) reminds travellers what to expect when crossing the border on their return from the construction holidays in Québec.
The CBSA invests significant effort planning and preparing for peak periods, such as holiday long weekends and summer months. The Agency monitors traveller volumes and border
…
Read More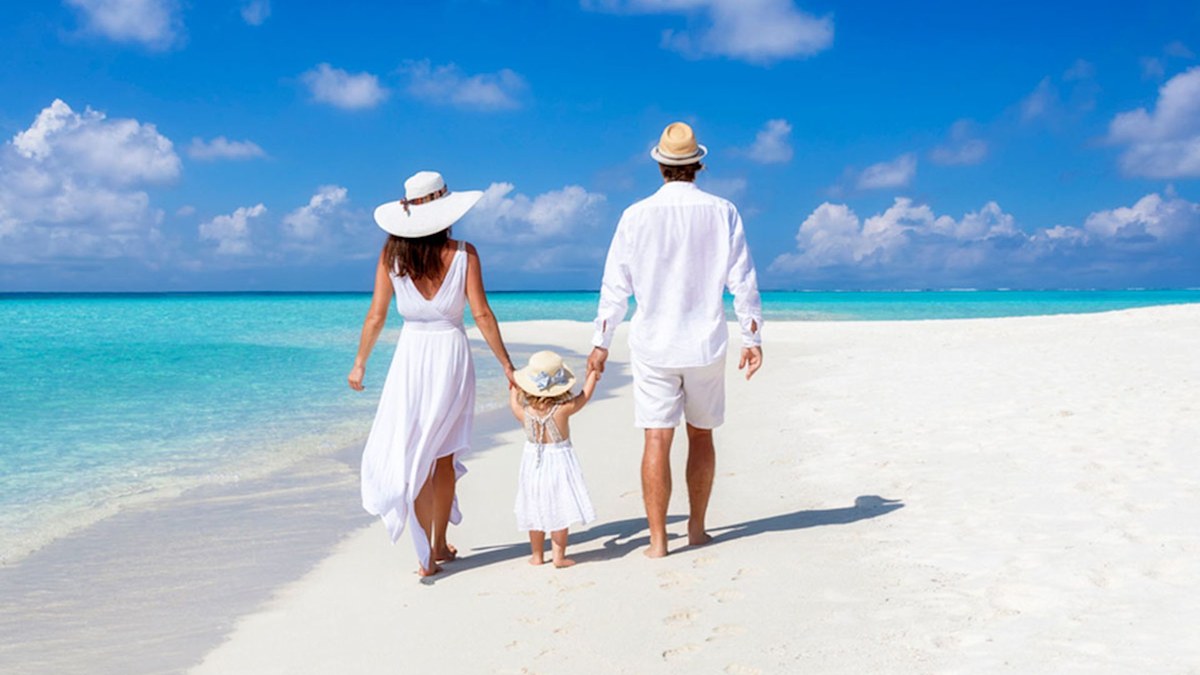 Travel
If you're planning ahead for a family getaway in 2023 – especially over the school holidays – we're here to help.
Whether you're hoping to jet off to France or you're looking for a cheap and cheerful family holiday in Spain, there are some bargain deals around at the moment.
…
Read More