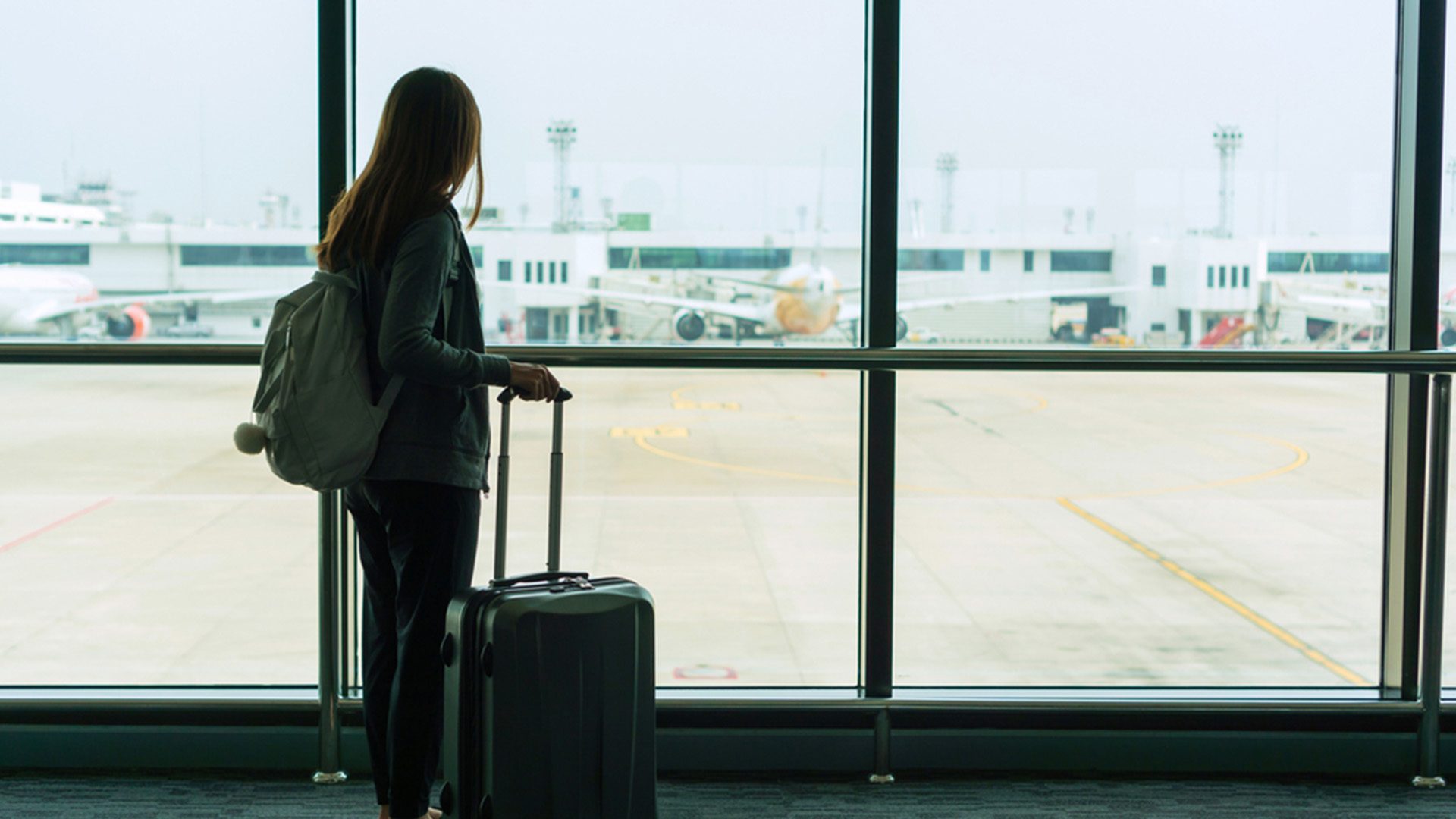 According to a survey by the travel search engine Kayak, searches for single-person flights in 2023 are up 36 percent compared to 2022. Additionally, according to Google Trends, search interest in solo travel hit an all-time high in July 2023. Experts are weighing in about the best ways to solo travel with their tips on trips.
1. Do your research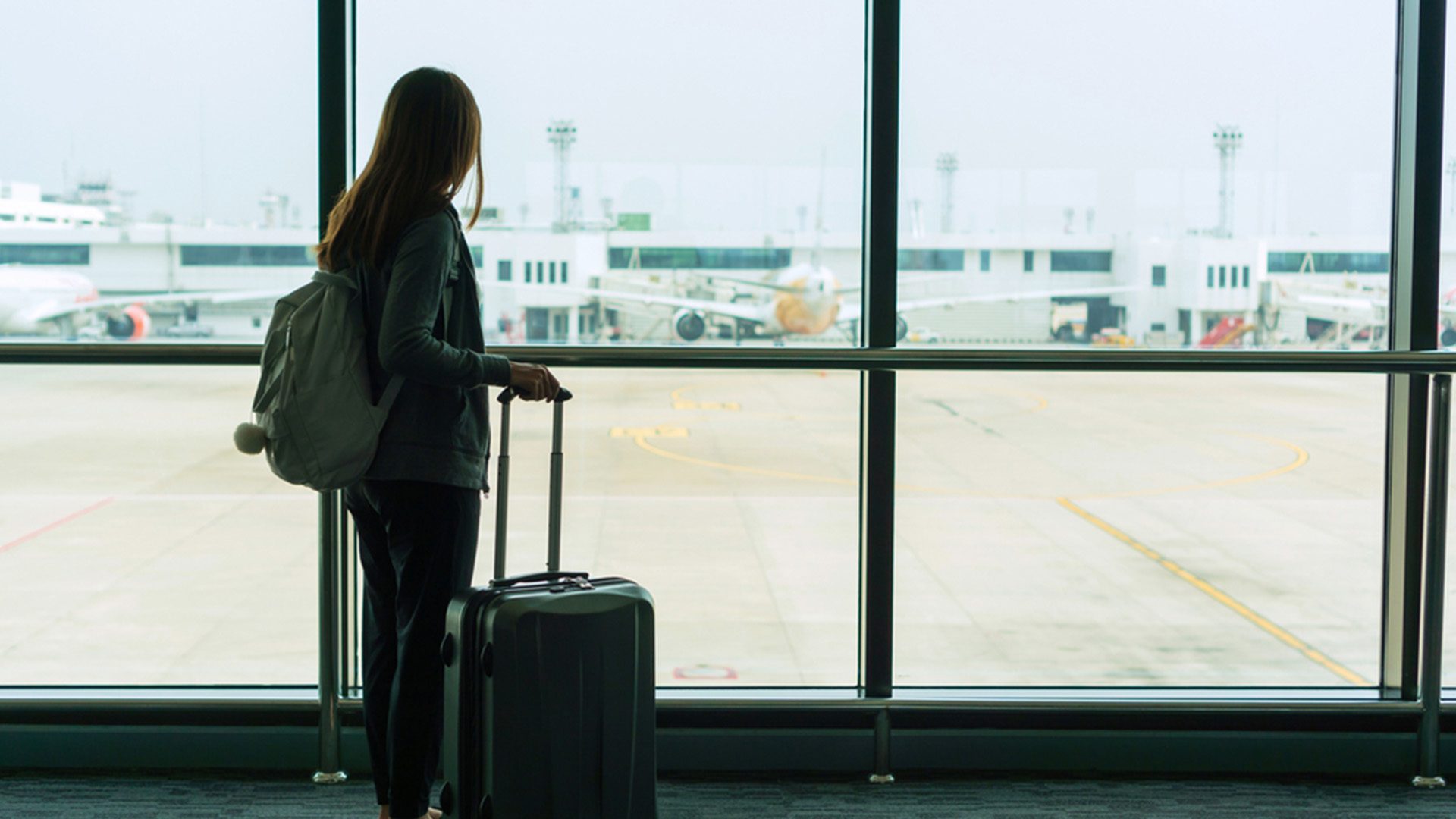 When you're planning a solo trip, begin by researching your potential destination for any travel advisories or laws that you should be aware of prior to traveling. Additionally, be sure to research the local culture as this may help you avoid miscommunications or misinterpretations.
"You're not going to read every situation correctly, because you're in another culture," says Janice Waugh, the publisher of the website Solo Traveler, "whether you're from Kansas and going to New York or New York to Kansas."
Ensure you research which neighborhoods are closest to the restaurants, public transportation, and activities you plan to partake in on your travels. As a solo traveler, limiting your commute to various areas around a new city will help ensure safety. When booking flights, try to ensure you're arriving during daylight hours so that it's easier to get your bearings and locate your accommodations. And, when you're traveling to a location where you don't speak the language, ensure you learn a few key phrases in advance in case you need to ask for directions or navigate public transportation.
Travel experts such as Jessica Nabongo also suggest making a plan for how to get to your lodgings, such as researching routes out of the airport and booking a car service in advance. Another travel expert, Alea Simone, also suggests coming prepared with supplies such as locks for your luggage/backpack and a portable door lock for hotel or hostel rooms. It may also be helpful to purchase an RFID-blocking wallet to prevent digital pickpocketing and a money belt to ensure your valuables remain close and concealed.
2. Book your accommodations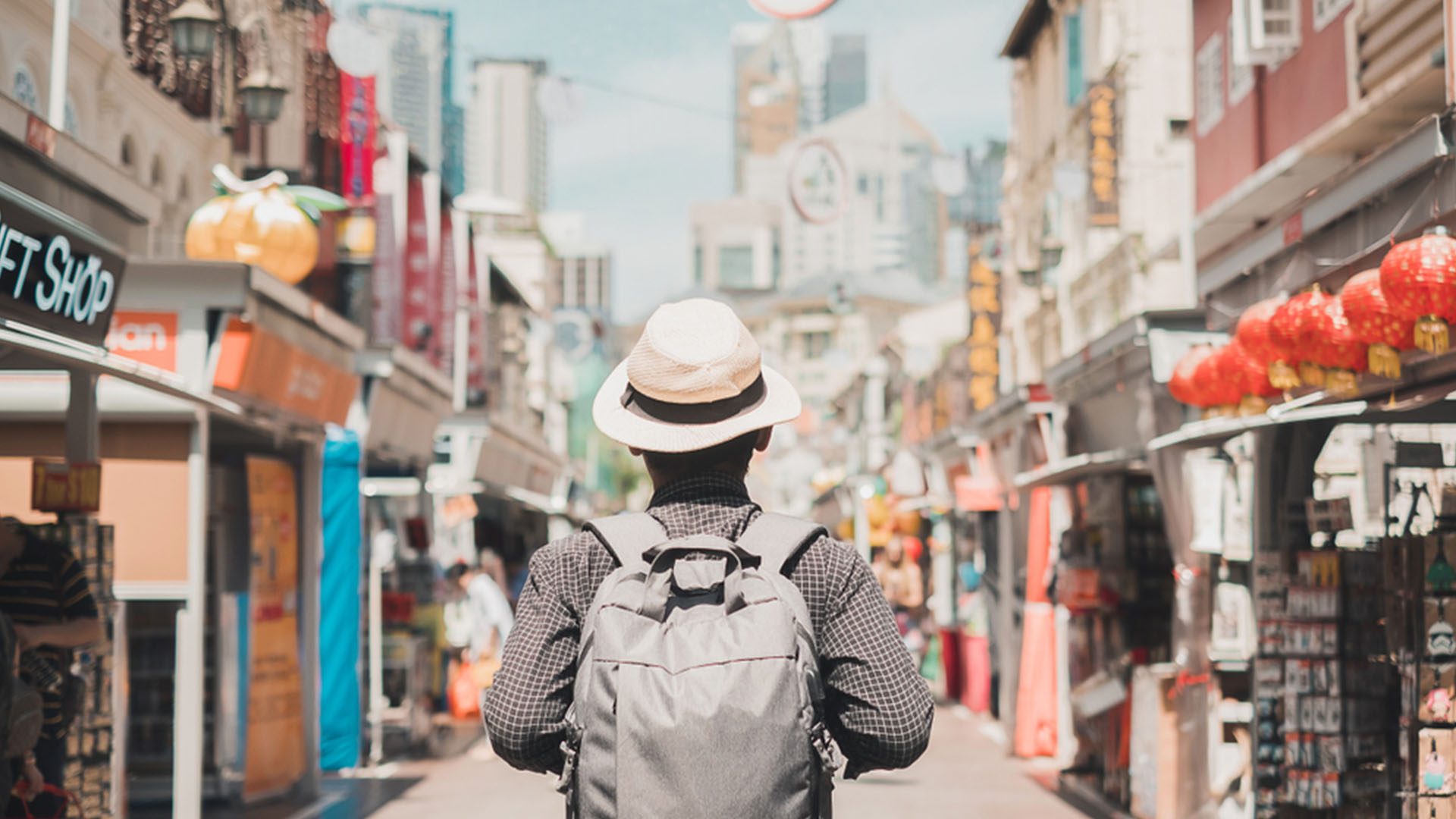 "I always like to suggest that people who have never traveled solo stay at a hostel, because hostels are built for solo travelers," Simone says. "They're always going to have tours going on you can sign up for."
Regardless of where you choose to stay on your travels, experts recommend either marking the location on Google Maps or writing the address into a note on your phone so you ensure that you'll always be able to find your lodgings. Solo travelers have reported good experiences with accommodations ranging from hostels to hotels and Vrbo, so the biggest consideration is budget. Hostels will be the cheapest option, but there are also benefits to hotel stays according to experts.
"I like the amenities," Nabongo says. "I like having breakfast and my gym. And I like having a concierge, so I can ask, 'What should I do? Where should I eat?'"
3. Meeting people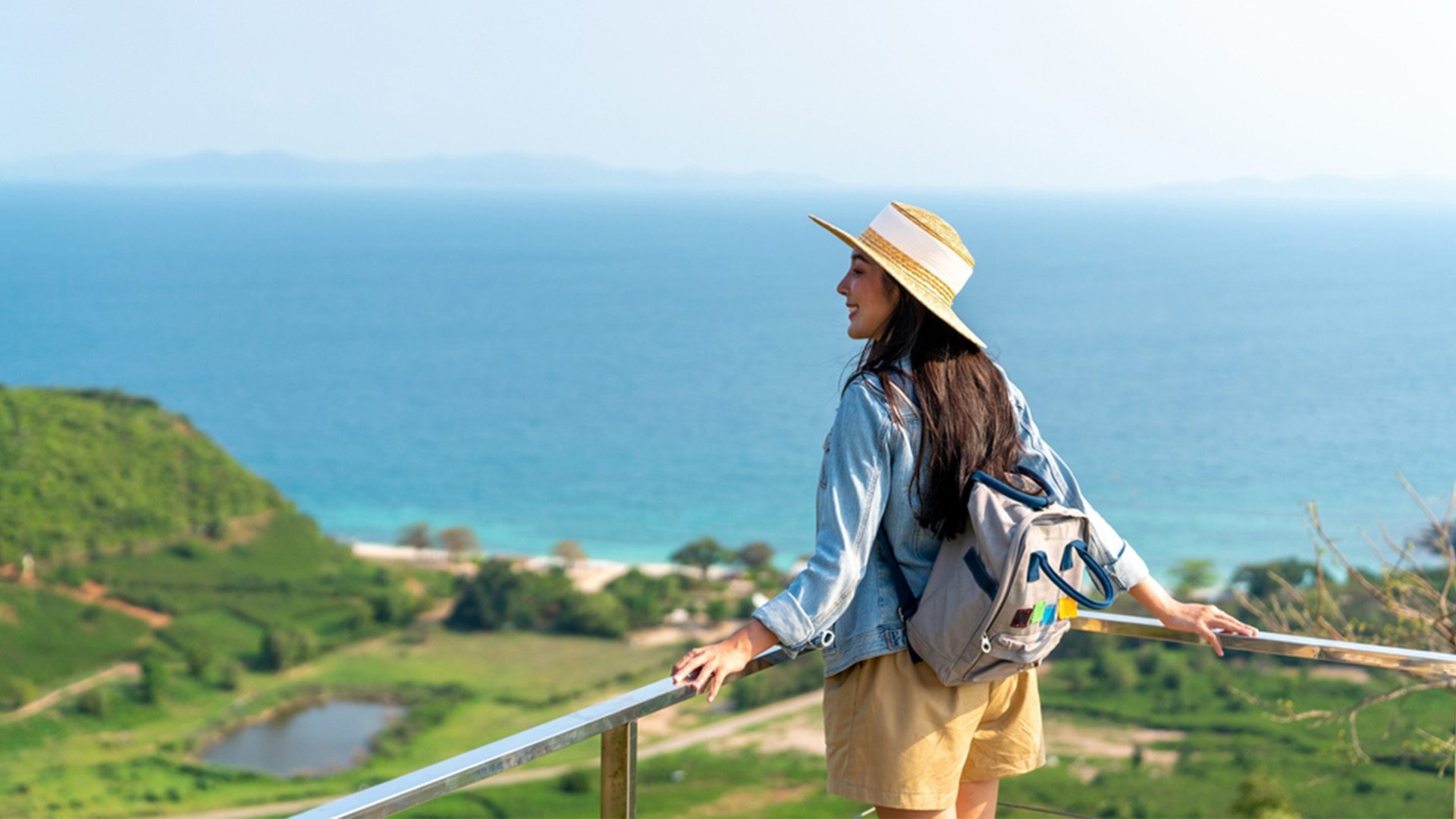 If you're interested in meeting new people as a solo traveler, group tours or Airbnb Experiences can provide excellent opportunities to mingle with fellow travelers from all over the world. When dining out, opt to sit at the bar as this will give you the opportunity to chat with the bartender and other patrons. Additionally, Nabongo suggests searching for local clubs or social groups that align with your interests. Solo Facebook travel groups can also be a helpful resource for finding the best businesses and/or locals to meet up with.
Ensure you're always keeping these interactions in public spaces such as cafes, parks, museums, historical sites, etc. Experts such as Simone caution against going out by yourself at night (unless you're with an organized group) and giving out the location of where you're staying. And, if anyone seems too persistent about getting you alone, consider that a red flag.
4. Ensure you're prepared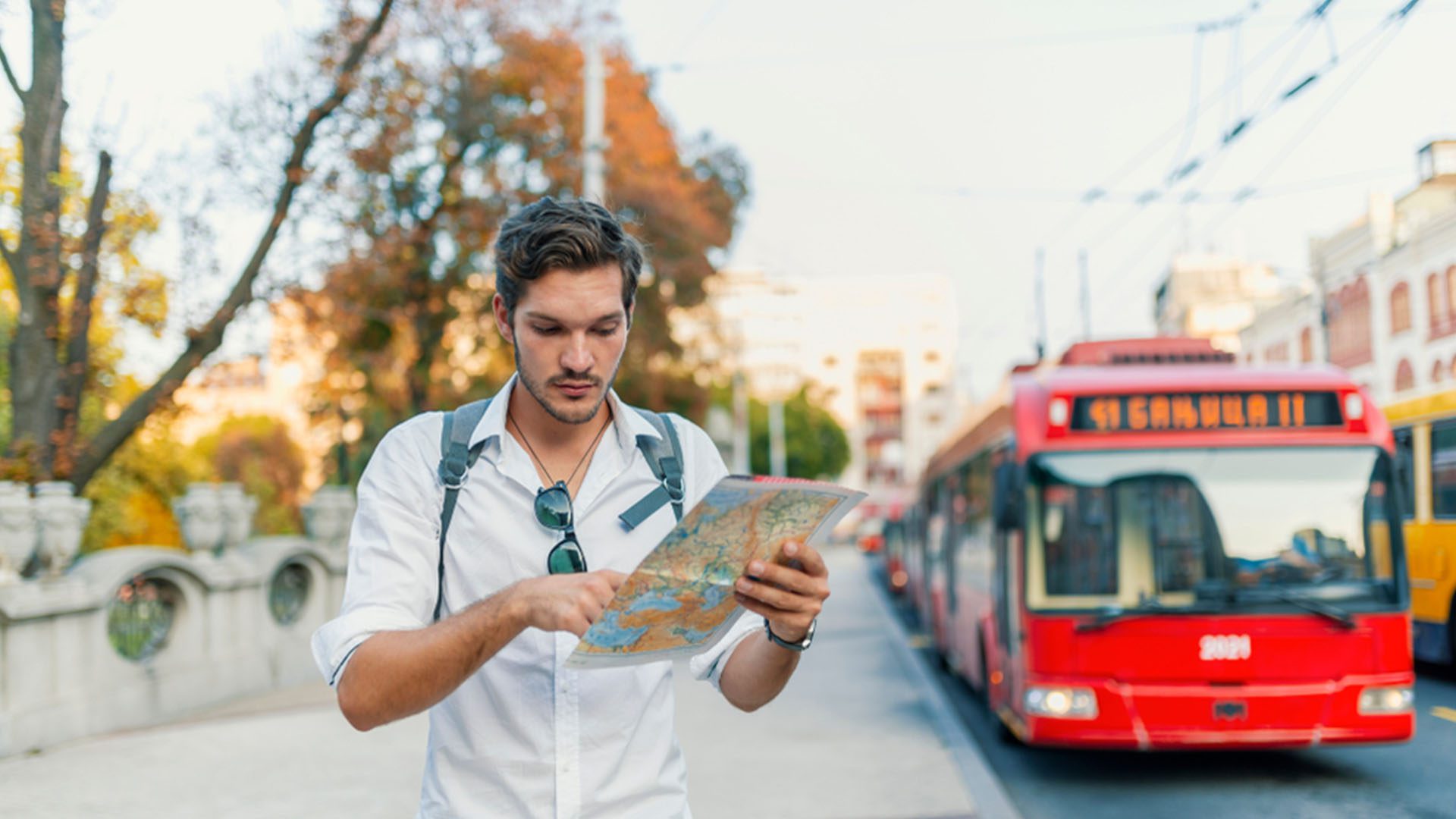 If you experience logistical issues while traveling, such as asking for directions or inquiring about pubic transportation, Waugh recommends walking into a store and asking an employee or approaching a family for assistance. For small medical issues, Waugh suggests going to local pharmacies as she did when she sprained her ankle in France years ago, and the employees there helped her make an appointment with a specialist. In more extreme cases, such as experiencing a severe injury or a crime overseas, experts recommend contacting the nearest US embassy or consulate. They can help you find a medical provider, replace a stolen passport, inform your family, or provide various other helpful information about the country's laws or local points of contact.